DREAM REAL ESTATE
Meet The Team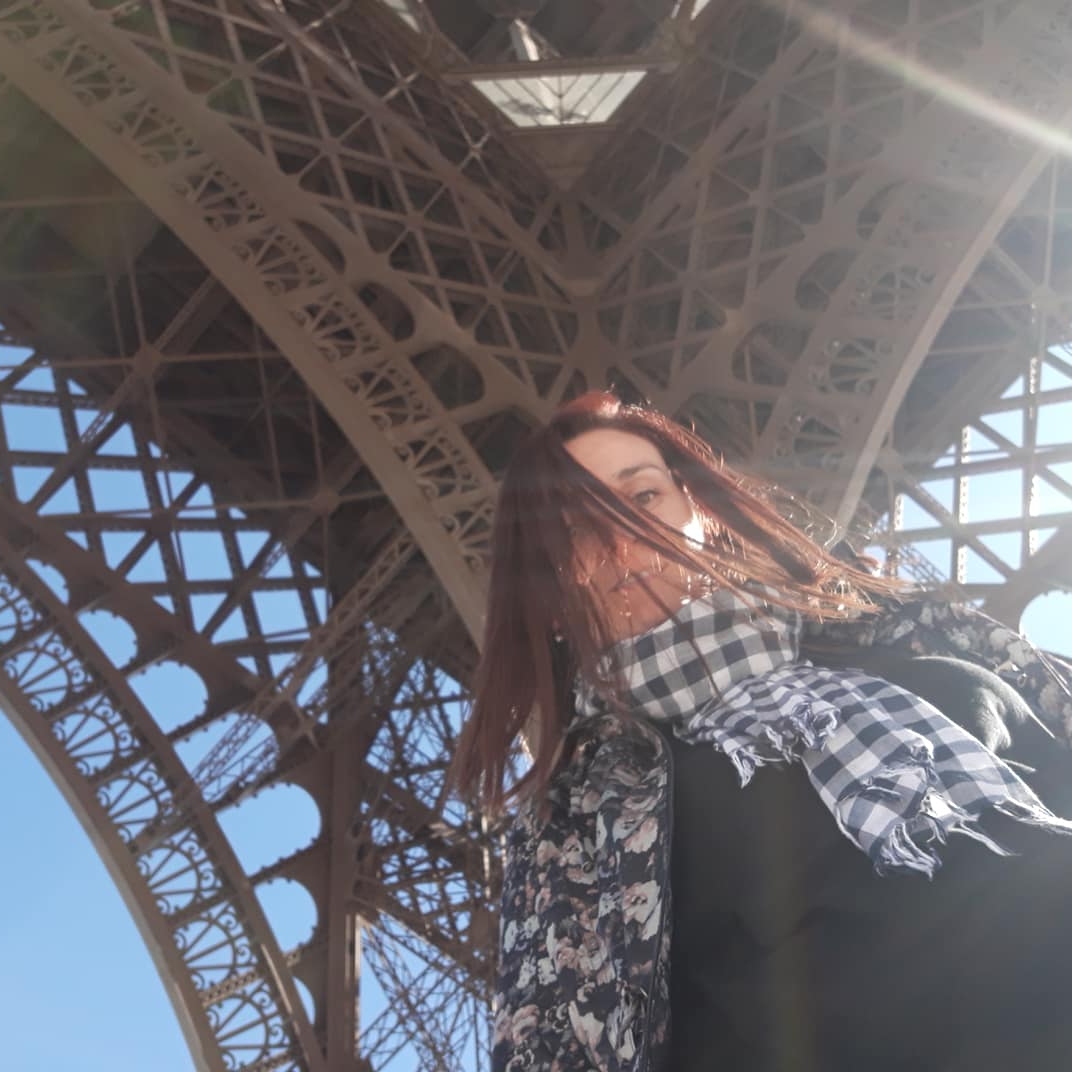 KSENIJA VIĆENTIJEVIĆ
Hello, I am Ksenija. With more than 8 years of experience in sales and rent, I am your Residential Property Expert and I know importance of working with someone you trust. I pride myself on my personal, professional service, as well as marketing, organization, and negotiating skills. Let me put my knowledge and experience of the Belgrade market to work for you.
I look forward to the opportunity of meeting with you.
ŽIVKA PAUNOVIĆ
I'm Zivka Paunovic, a Licenced Real Estate Consultant with 16 years of proven sales success and experience. If you're looking to list, buy or rent, please connect with me any time! I take pride in working with each client to find a perfect fit for their lifestyle/needs/investment, and enjoy helping in all neighbourhoods across the city!
Let's find your dream home. Together