Let's Find Your Dream Home.
Properties around you
Browse what you're looking for.

FOR RENT
 Houses and apartments for rent.


Coverage
Serving the Entire Serbia Area & Beyond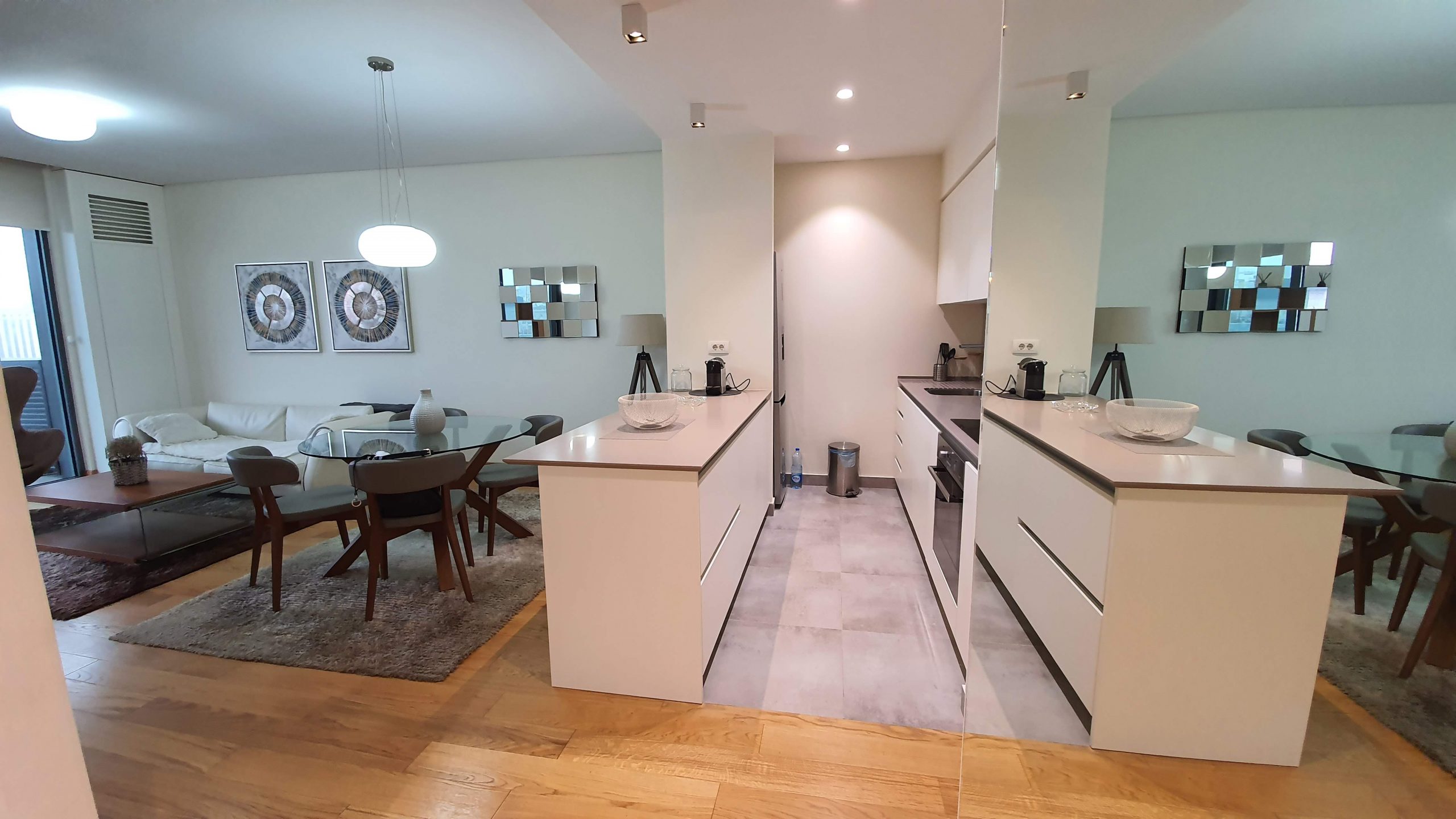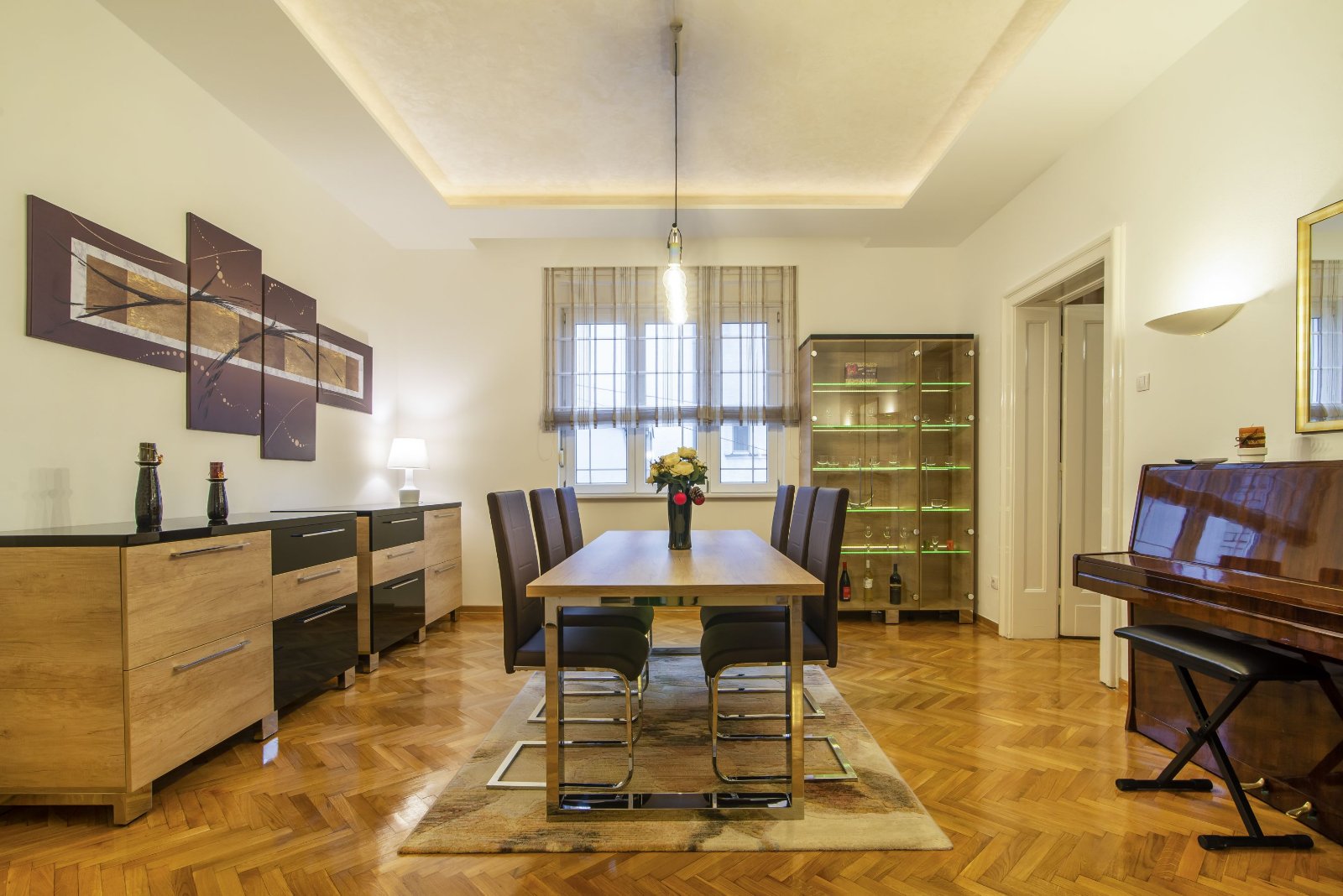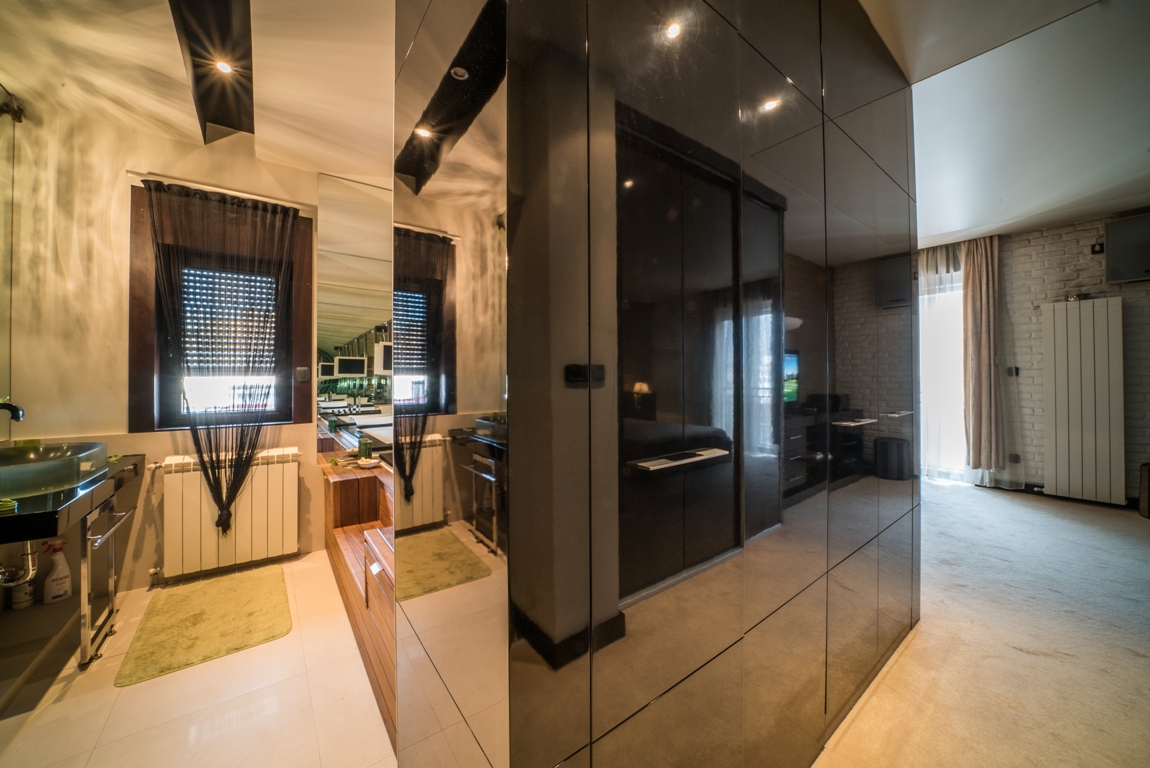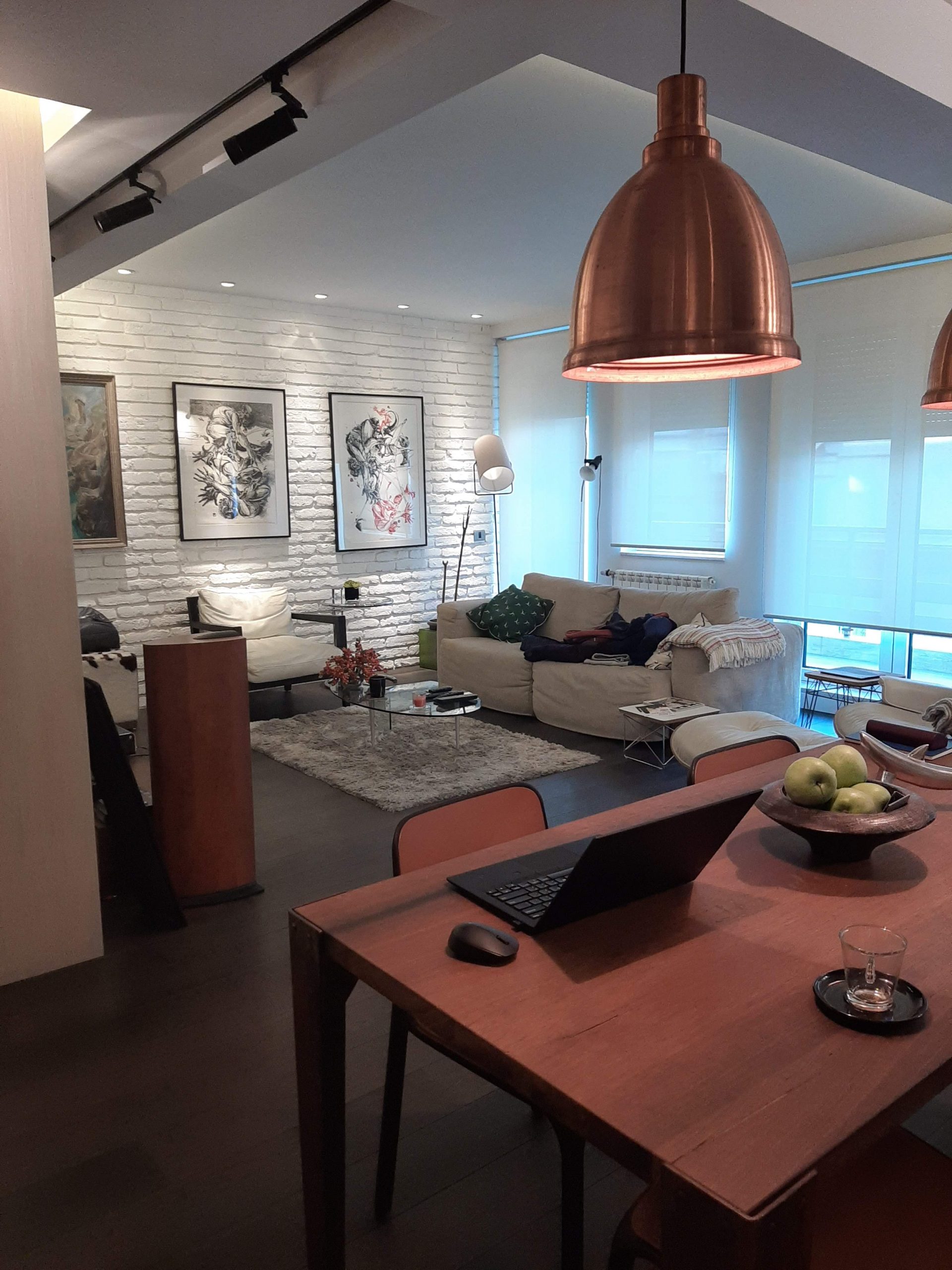 Feature Listings
Featured Listings
The Dream Real Estate team was recommended to me by a colleague. I have been very well attended by the team and in particular Zivka. My wishes were quickly assessed and it only took 2 days to be fulfilled. Apart from finding an apartment, Zivka support was instrumental in helping me in emergency to get official documents. I really recommend Dream Real Estate agency. As a foreigner, the team provided me with great support. Best regards.
From the minute I met DR Team, I was confident they will help me find the accommodation I was looking for. Such a professional approach, they really understood my needs so we didn't waste any time. I would be more than happy to work with them again and I would highly recommend them to anyone who is looking to rent a home in Belgrade!